Heraklion and the surrounding sites offer a multitude of accommodation options, as the city is an attractive tourist destination. It is recommended to book your accommodation the earliest possible, so to avoid high cost.
The Agroecology Europe Forum has reserved a number of hotel room in an attractive price that you find below: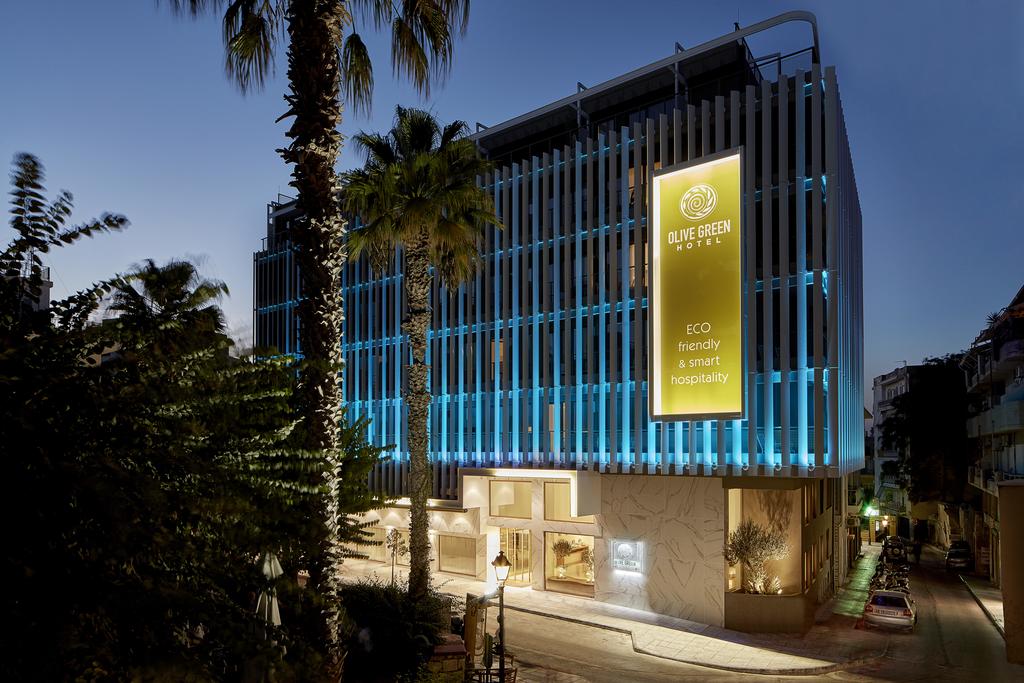 42, Epimenidou st., 71202 Heraklion
reservations@lato.gr, reservations@olivegreenhotel.com
30 2810 302916 fax +30 2810 302925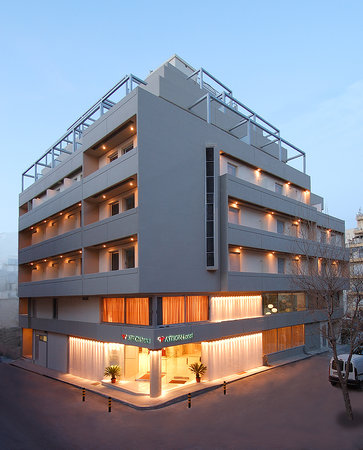 Website: www.atrion.gr
For special rate use title: "2nd Agroecology Europe Forum" in communication with hotel
Single Room: 

60

€
Double Room: 

80

€
Including breakfast and taxes
Fax: 0030-2810-223292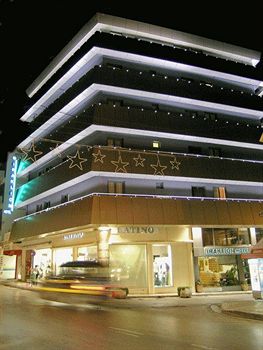 Kalokairinou & Delimarkou str. 128 Heraklion Crete Post Code. 713 02
+30 2810 281881 Fax. +30 2810 342026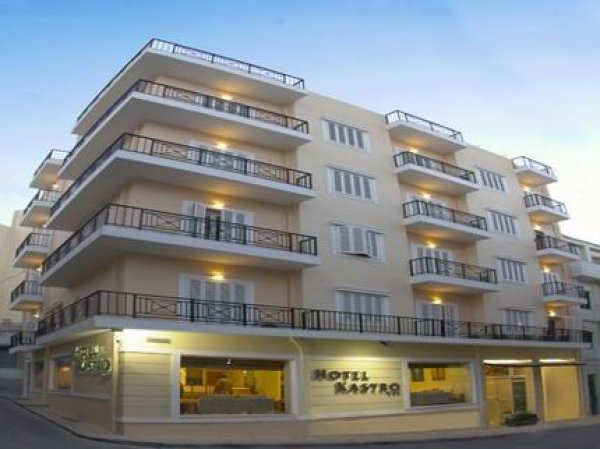 Theotokopoyloy 22STR ∙ 71202 Heraklion, Crete, Greece
+30 (2810) 285020 Fax: +30 (2810) 223622
Single Room deluxe: 59 euro
Double Room deluxe : 69 euro
Triple Room deluxe: 79 euro
62 Martyron Ave. Heraklion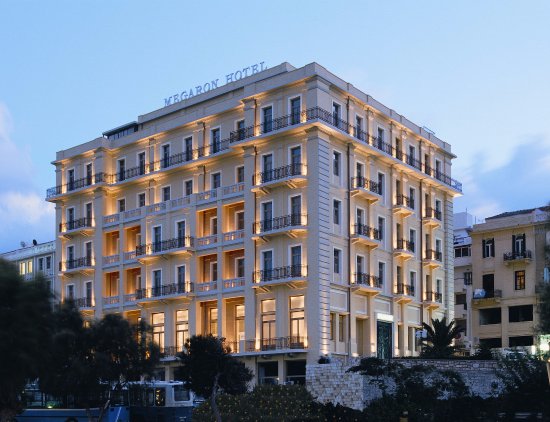 Use special link for Forum participants https://bit.ly/2ETJxJy
Single room rate starting from 95,00 euro
Double room rate starting from 115,00 euro
Above rates include VAT but do not include the residence tax as applicable from 01.01.2018. The residence tax is 4,00 euro per room per night and will be paid by the participant upon arrival.
9, D. Beaufort, 71202 Heraklion - Crete - Greece Heraklion
Ibis Styles Heraklion Central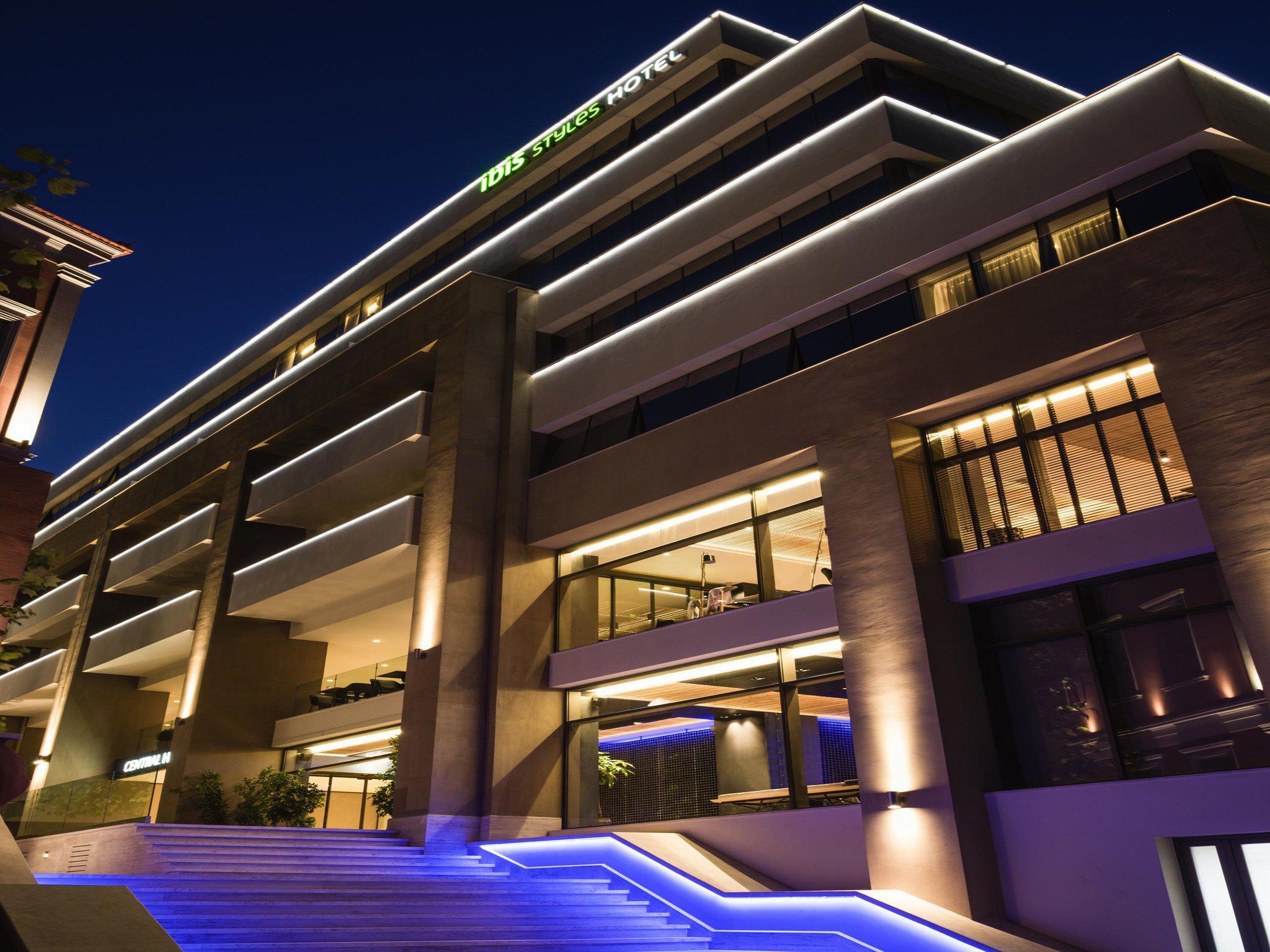 For special rate use title: "2nd Agroecology Europe Forum" in communication with hotel
Classic room Single 100.00 €
Classic room Double 120.00 €
Classic room Triple 130.00 €
American Buffet breakfast, VAT and Municipality tax are included.
City tax : 3.00 € per room, per night
Deadline for the bookings: 15.06.2019. After that date, the bookings & the rates will be subject to hotel availability on the day of the request.
https://www.accorhotels.com/gb/hotel-A9P7-ibis-styles-heraklion-central-/index.shtml
26, Koronaiou street & Agiou Titou, 71202 Heraklion, Crete